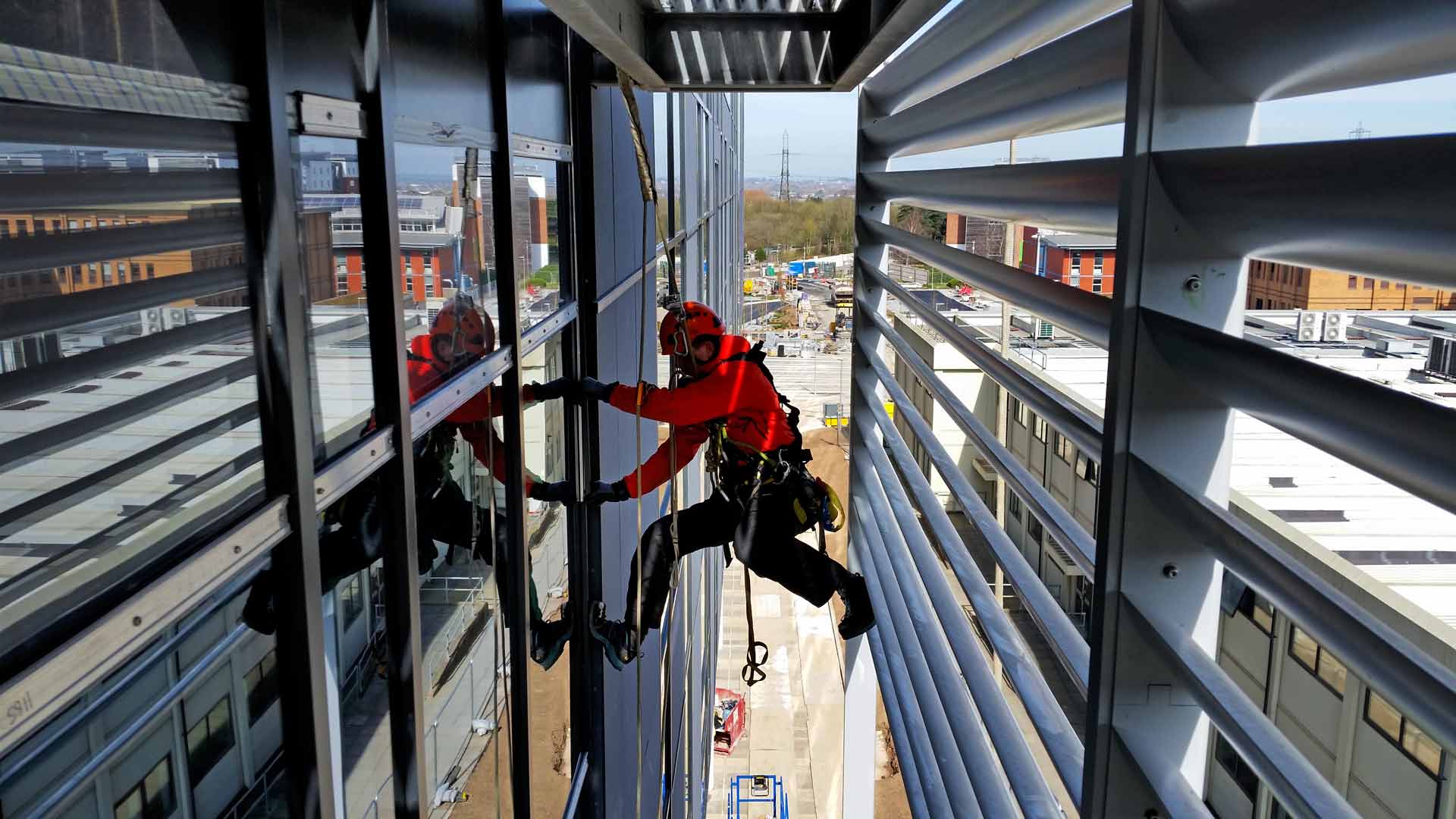 Who are We?
Within Europe, the establishment of Industrial Rope Access has spanned over 20 years while using the standards set by the Industrial Rope Access Trade Association (IRATA) for refining its work systems. Rat services Ltd. is one such Essex based company which deals with tailor-made 'work-at-height' and 'rope access' solutions for its different clients.
Our services reflect the core guiding principles of innovation, competence, and safety that drive our company and have helped us to set a benchmark in the rope access industry. We continuously strive to develop, optimise and implement safe and effective 'work positioning services' to meet the various needs of our clients. Our relentless efforts to improve our services have lead to the establishment of a highly proficient and experienced team. Moreover, we ensure to use the most advanced equipment and the best industry practices to meet the rope access requirements from our clients in government departments and private companies across the UK.
---
Our Goal: Tailor-made solutions for your unique Access needs
We offer a range of customised services that span across various domains where difficult locations need to be accessed safely and effectively. Rope access includes work positioning services where trained professionals use specialised equipment and procedures to reach and execute tasks at hard-to-reach areas. Initially inspired from techniques used in caving, rock climbing, and mountaineering, we have optimised our 'working at height' procedures to ensure that our tasks are executed in the fastest, safest and most efficient manner possible. Our staff undergoes constant training while regularly maintaining the equipment so that our services meet the highest industry standards.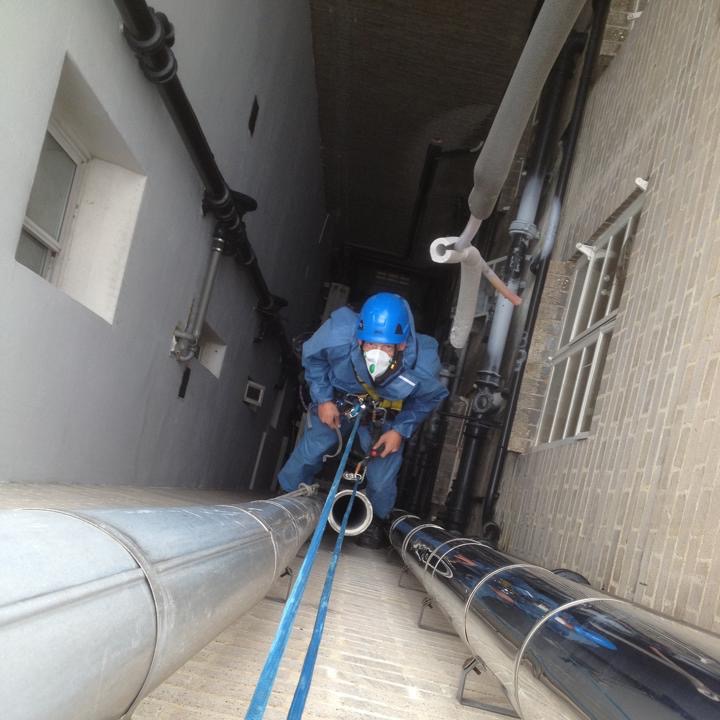 ---
Our Team aims to be the Best
We ensure that our technical staff is regularly trained and our 'rope-work techniques' comply with the international standards set by the Industrial Rope Access Trade Association (IRATA). Our working systems and codes of practice are carefully refined to meet the best safety standards relevant to all industrial access techniques.
Your Trust is our Biggest Asset
Our client's trust in our expertise to be able to access any high or difficult-to-reach location is what motivates the constant improvement of our services and the use of the best industry standards. Not only is our technical staff trained in the best ropework practices, but are independently assessed periodically to ensure that they are capable of providing the best services.Moreover, our pieces of equipment are regularly maintained and inspected to retain their high quality. We strive to follow a time-bound and cost-effective approach so that our clients enjoy the highest level of satisfaction from our services and come back to avail our services whenever they have rope work-related needs. Our diverse and skilled technical team uses creativity and innovation to fuel our rope work techniques to meet the evolving rope access needs of different private and government organisations.